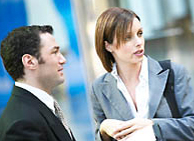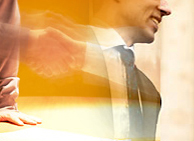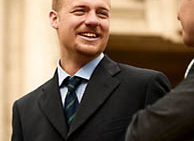 Your Search Ends Here...
Please submit your resume to HR@naderiUSA.com. Naderi Engineering, Inc. is an Equal Opportunity Employer.
Due to the dynamic nature of our business in engineering consulting and the exciting industries we serve, we frequently need qualified resources in our core areas of expertise:

The individual will be responsible for controls modifications on clean utilities and process systems in a biotechnology, biotech, pharmaceutical manufacturing applications. We are currently looking for qualified candidates with Allen Bradley PLC 5 programming knowledge sufficient enough to develop user specification and functional requirements for vendor-supplied utility equipment such as Reverse Osmosis unit, clean steam generators, WFI, Autoclaves, etc. Subsequently, the work will involve performing factory acceptance test and site acceptance tests. The candidate should possess strong analytical and documentation background to prepare software design documents, software test plans and software validation documents.
Naderi Engineering, Inc. is seeking qualified candidates with a minimum of two years experience in performing equipment validation in accordance to cGMP requirements. The work includes developing and executing IQ OQ PD PQ RQ DQ protocols and writing final reports. Our immediate need is for candidates with one or combination of the following capabilities: - Familiar with using Honeywell Digistrips to perform thermal mapping of equipment such as dry ovens freezers incubators. - Clean Utilities WFI steam generators sterilizers CIP SIP COP process equipment such as buffer and pool tanks fermenters purification skids - Sterile fill equipment including but not limited to vial washers rinsers fillers lyophilizers freeze dryers cappers.

This job description is for qualified individuals in all engineering disciplines experienced in nuclear power industry in the following areas: Development of Design Basis Documents, Preparation, review and approval of the Environmental Equipment Qualification Packages in accordance with the requirements of 10CFR50.49, commercial grade dedication, spare parts classification and configuration management.